Wanted Design NYC – "The Future of Paper"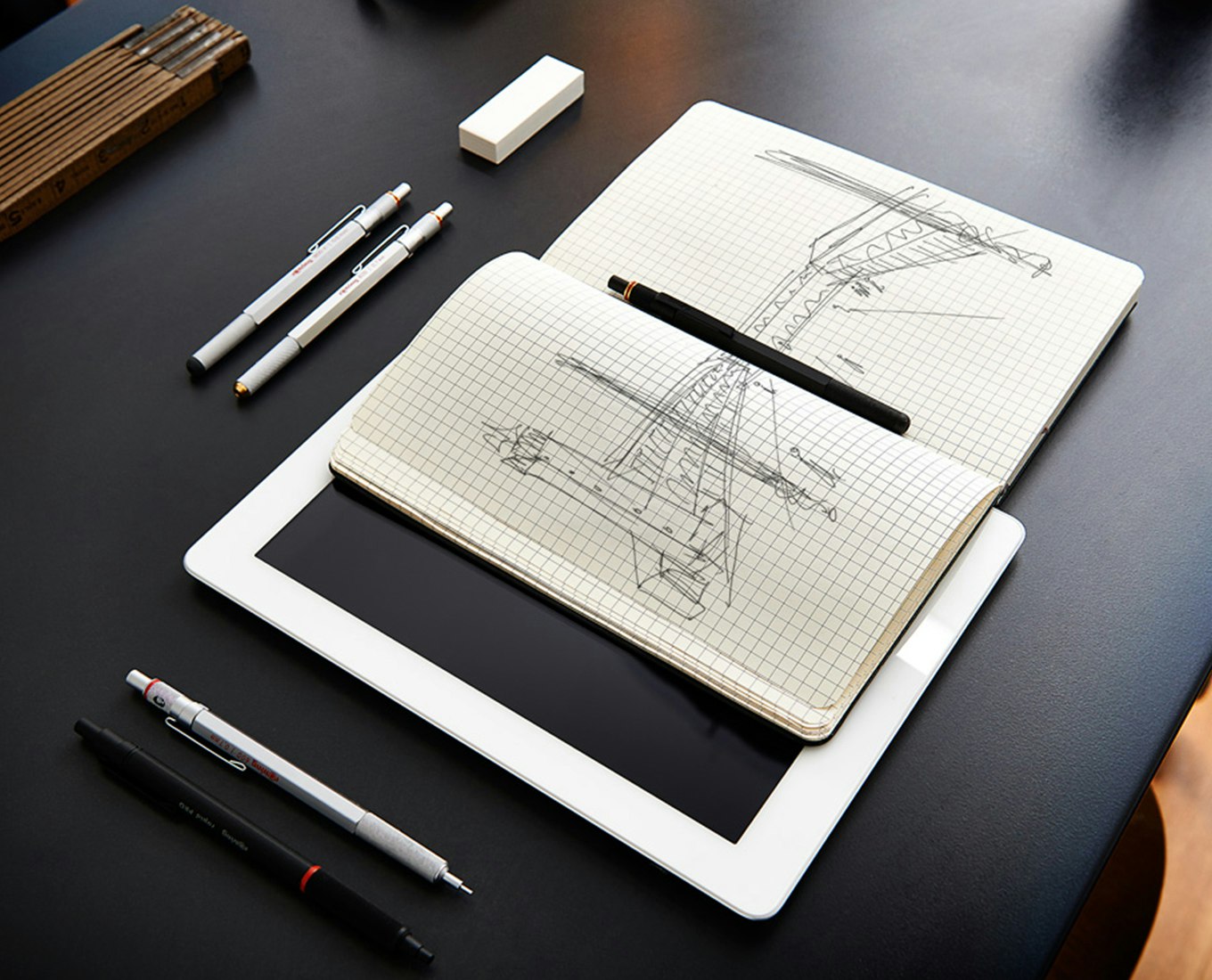 Over the 4-day design festival in New York, we will be hosting several interactive events at Wanted Design; drop by to see what's being created and how you can get involved.
We have partnered up with Wanted Design to host the young designers workshop "The Future of Paper". 30 design students from five top international design schools will be imagining the future of paper with rOtring tools. Learn more at the Wanted Design 2014 Workshop.
The rOtring 800+ and the Institute platform will be introduced during the event. We invite the design community to subscribe to the rOtring newsletter and check out the launch of the rOtring Institute – a digital platform of creative sessions for creative insight, instruction & inspiration housed on the new website at https://www.rotring.co.uk/.
Event's website: wanteddesignnyc.com