Kätlin Kaljuvee at Berlin Fashion Week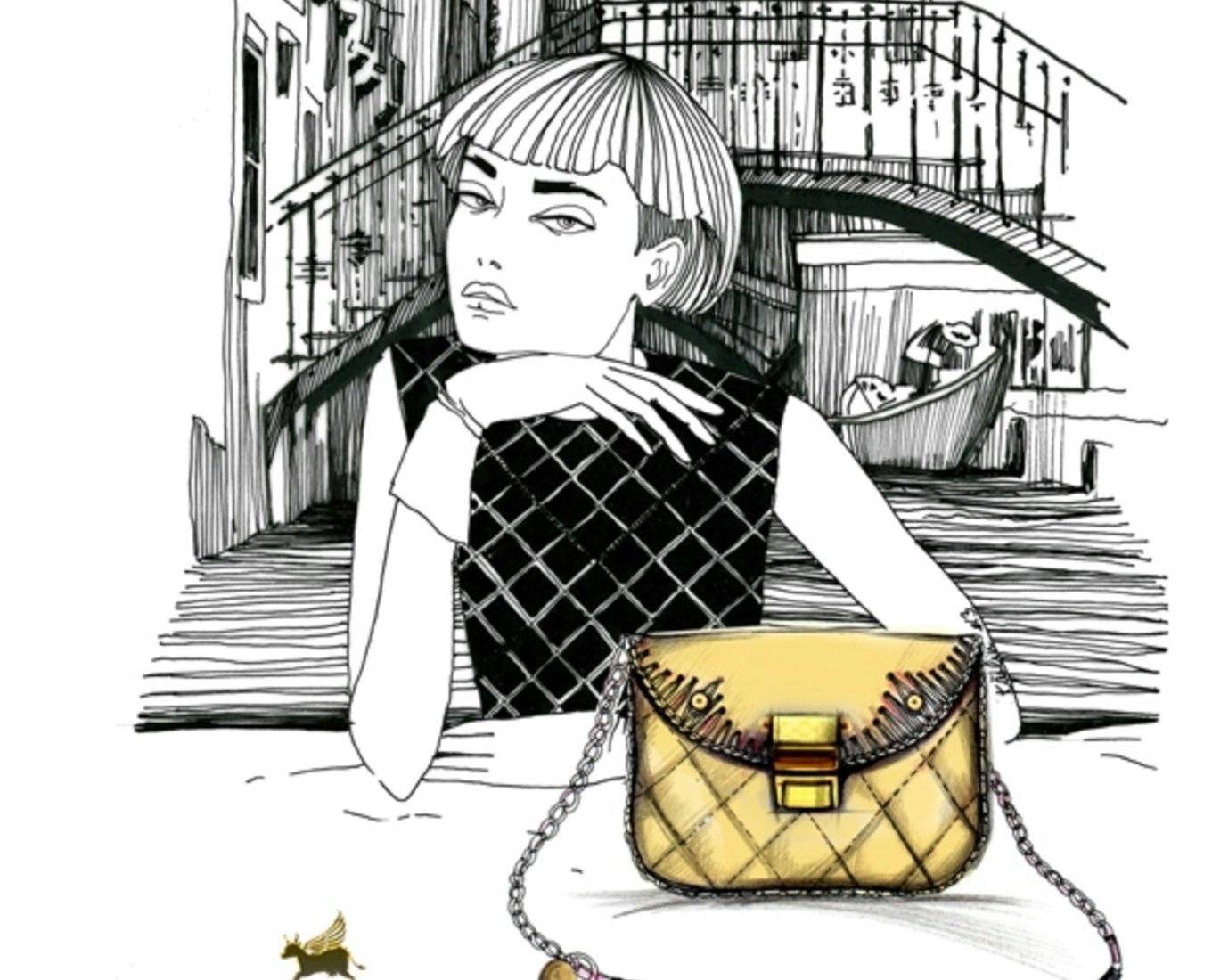 This month, Kätlin Kaljuvee, rOtring ambassador, is one of the stars of Berlin Fashion Week.
"I'm glad to present my latest collection on 16 January at the Mercedes-Benz Fashion Week Berlin. I'm going to show my originally hand-drawn patterns and prints collection on PURE silk and organic bamboo fabrics.
The collection is inspired by horses; it tells a story about gypsies who can speak the language and heal the wild, wild horses. They are called the 'horse whisperers'.
I design all the fabrics by myself for the collection, draw and colour all the prints by hand. While making the original drawings for the collection, I have been using rOtring Isographs 0.13, Isograph 0.5 and Isograph 1.0 with a touch of watercolours."