Discover McBess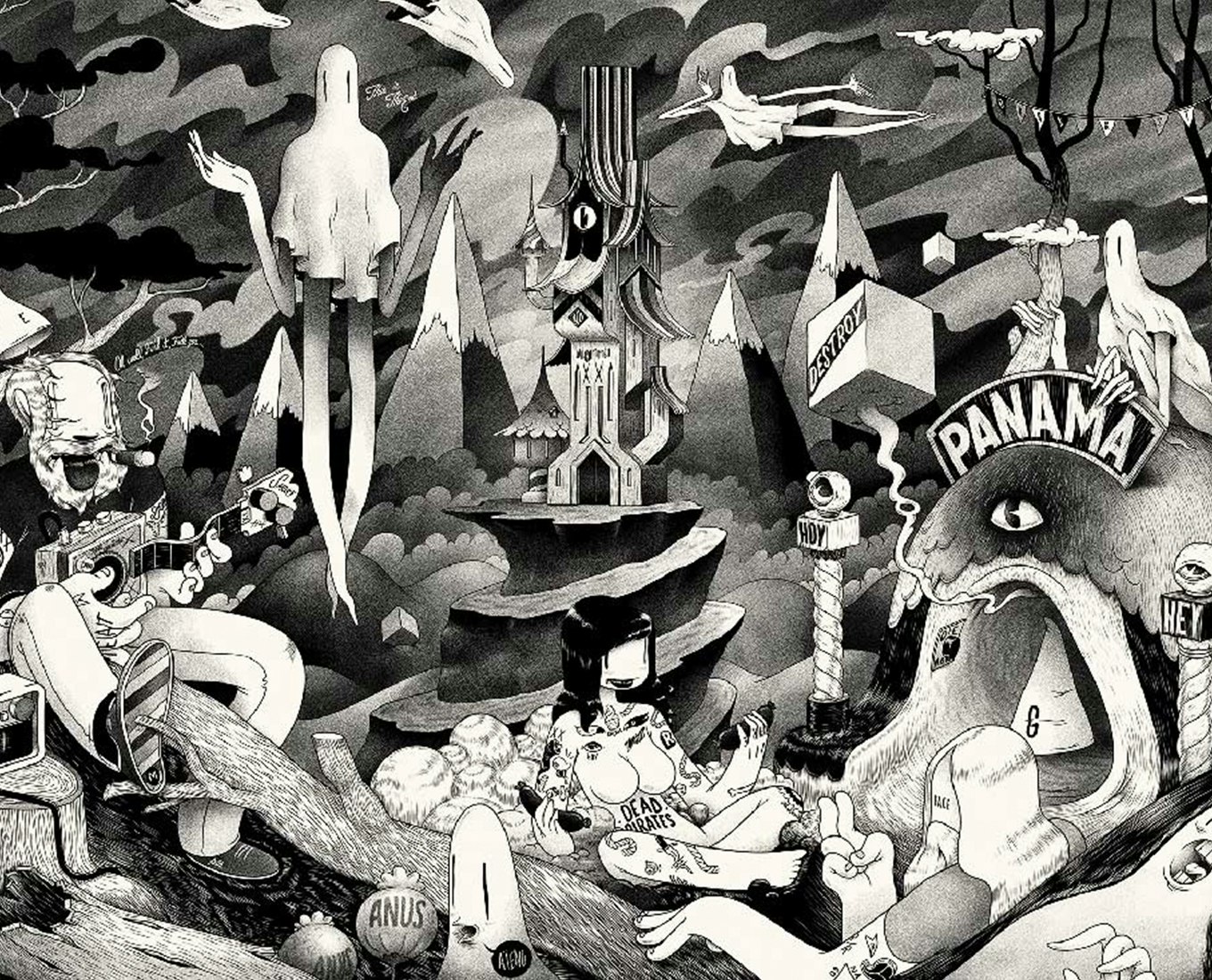 McBess, aka Matthieu Bessudo, was born in Cannes in 1984 and is an illustrator and director living in London. He is also a musician in the band, the Dead Pirates."
Until 2006, the Frenchman studied 3D animation in Arles, before moving to the British capital, where he began working at The Mill, an award-winning company specialising in post-production and visual effects. McBess has been published in several renowned magazines, such as Juxtapoze and Hi-Fructose. He has been part of several exhibitions in London, Hamburg, Tokyo, Los Angeles, Chicago and more. The focus of McBess' own work is black and white illustrations and animations.
"My illustrations are inspired by old black and white cartoons, images that I stared at when I was a child, contrast is a big part of what I love in those images, but I also wanted to create a lot of details in my pictures."
"I've been using Rapidograph and Isograph for a while now because I can get a real black on paper. I'm actually working with a friend who's building a pointillism machine for me. I'll be able to attach my rOtrings to it.
"Rediscover his first interview for rOtring: rOtring. Create Reality by McBess"