Discover Beugism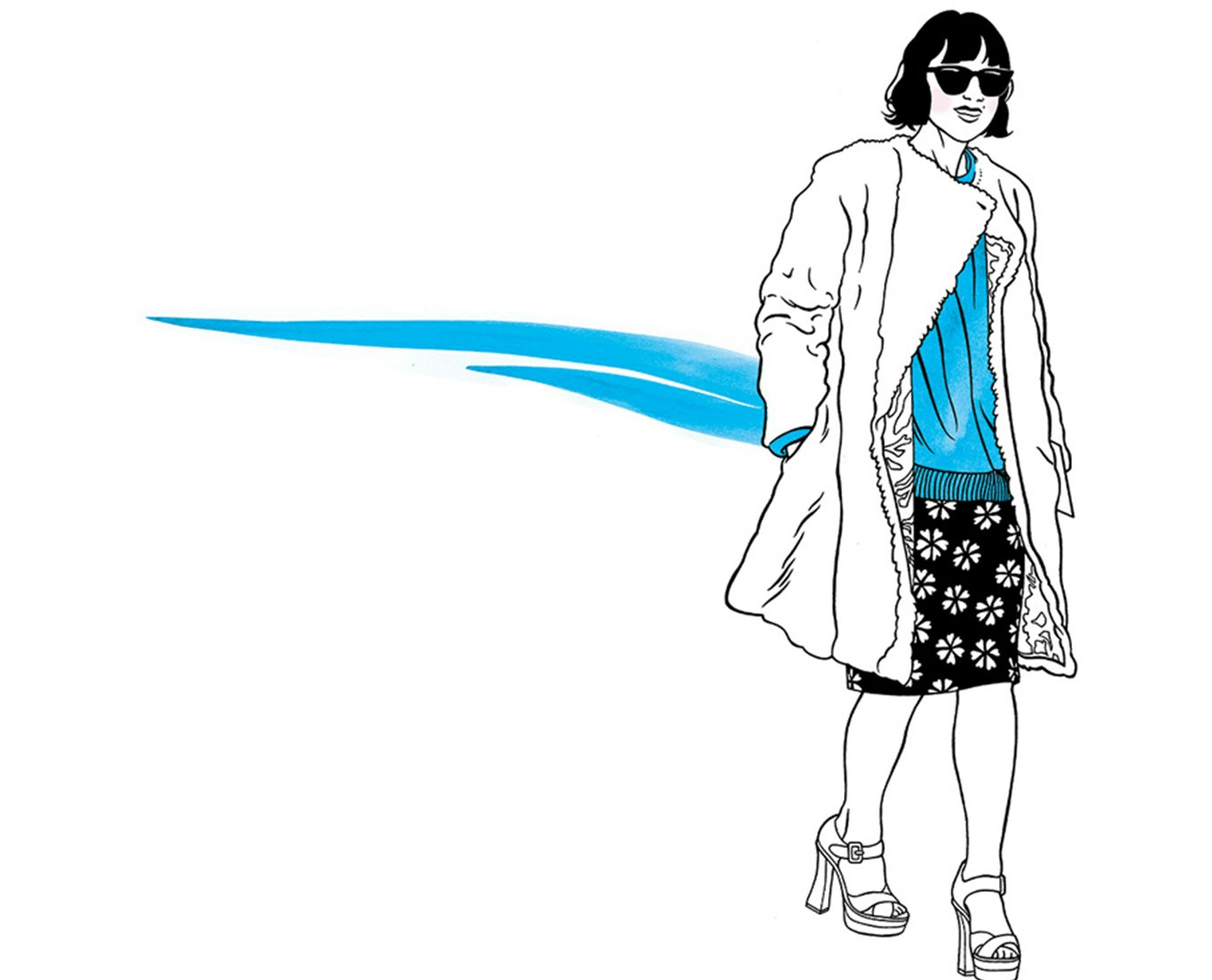 Like the majority of isms out there, Beugism's work might just become the next big movement taking over the masses, albeit not politically, but creatively. The brand this 32-year-old Berliner has created is the finest representation of the artist's life as an established Londoner (he's lived in the city for 5 years now), his professional achievements as an artist and his anxieties about what the future might hold.
Born in Weißensee, East Berlin, Beugism witnessed the fall of the wall when he was just a boy and swapped trees for horses and cowboys as drawing subjects when Americanism – as he refers to it – took over the entertainment media industry in his home country: "we watched a lot of American series after the wall came down".
Having always been in love with fine art and citing Degas and Velázquez as two of his major inspirations, he traded his commitment for the art form for a more practical career in graphic design in order to appease his family's anxieties over young Beugism's professional future. This is when his love story with illustration began.
He enrolled in a course at the Potsdam University of Applied Science, and later in a state art school in Leipzig, where he studied for three years. Having long left his beloved Berlin behind, Beugism continued his travelling adventure and landed in Bilbao, Northern Spain, and later in Warsaw, Poland, where he studied illustration and painting at various organisations.
His passion for craftsmanship, however, finally led him to London, where he completed a two-year Master's degree with a Merit in Communication Design at Central Saint Martins, and where he has lived since 2008.
It was in London where he first started to work on the Sexy Fruit series, an example of which can still be admired at the Queen of Hoxton bar in the trendy East London neighbourhood that he inhabits. Birds that are his alter-ego, bird-houses that house these beautifully-crafted creatures and fruit that evokes the most intimate of sexual fantasies have therefore been his most recurrent recent themes. His work might seem easy to look at, colourful and naïve at first but, in fact, there are many layers of hidden meaning that are present when we look closely.
Beugism has been a Graphic Artist at the prestigious Times newspaper for two and a half years and is now keen to explore aspects of fashion illustration and the human figure, the latter having been a deep-rooted fetish of his since he was very young. It is perhaps this that has made him greatly admire the work of illustrators like James Jean, Matt Taylor and Andrew Archer, whose work borders the thin line between contemporary illustration and fine art.
A junkie for the self-cleansing process that accompanies creation, Beugism describes London as a snack machine where every experience comes in little portions and where you are "always left feeling hungry". With a client-base that spans from the BBC to the Guardian and from GQ to Men's Health, temporary adrenaline fixes could be what this young artist is currently seeking, as he knows that, for now, London is where he wants to be: "I sometimes need a break from the big city but I always feel the need to come back".
© Inkdeed 2013
"My favourite rOtring pen is the Rapidograph 0.25 mm. It has been my trusty companion for the last five years. Its nib is fine enough to draw intricate details, yet not too small, so that one can still fill in vast areas really quickly."
Website: www.beugism.com