Allen Zadeh Take It With You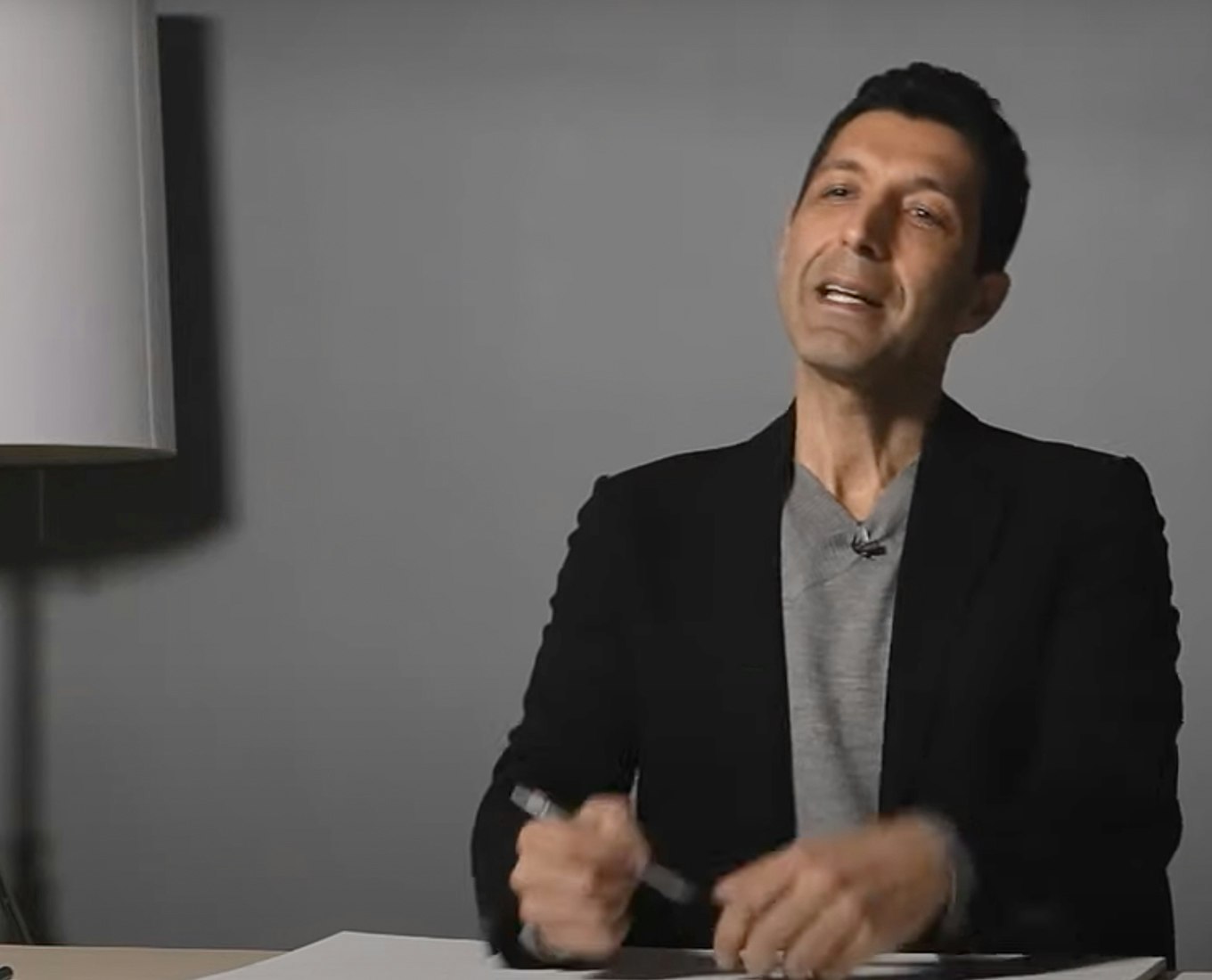 In this session, Allen Zadeh demonstrates how to keep an idea at the top of your mind. Allen Zadeh has been travelling, working and living in Europe, Asia and the US all his life. This has given him inspiration and the freedom to think creatively beyond common trends and philosophies. He has an original and innovative thinking and design style that he expresses through a mix of tranquillity balanced with a lively spirit. Allen has a diverse portfolio of work that includes design language programs, packaging and identity projects, consumer electronics, beauty and fashion, life style and accessories, sporting gear and goods, disability products, household products and automobiles.
Soundtrack by Have a Killer Time – HAKT Recordings 2014
rOtring Institute: a digital platform of creative and inspirational tools from the world's leading creative community.